Living independently without the effort of maintaining a home.
Experience our quiet setting and all of our amenities. Our residents are our family and are treated respectfully and with
dignity at Quiet Waters Independent Living Inc.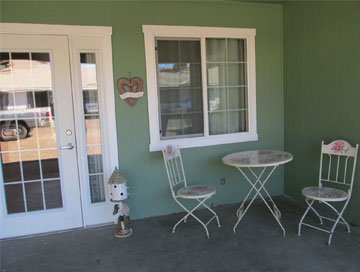 Friendly management
Live at a place where the owner is the administrator and works at the property on a routine basis.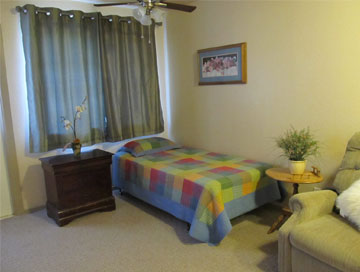 Our entire staff is:
- Patient
- Caring
- Observant
- Communicative
- Calm and well prepared
You'll enjoy being treated like family on an everyday basis at a family-owned and operated facility.
We have the most caring staff throughout the day and evening (no staff at night). We are an independent-living facility, specializing in excellent, loving care for our guests in a friendly, family-oriented environment. All members of our staff are passionate about their work and see our guests as family members who deserve love, respect, and dignity.
Comfortable Living At An Affordable Price
Quiet Waters Independent Living is a spacious environment with all the comforts of home. Enjoy the peaceful surroundings of our beautifully maintained premises and the amenities we offer.
© Copyright 2017 | All rights reserved.